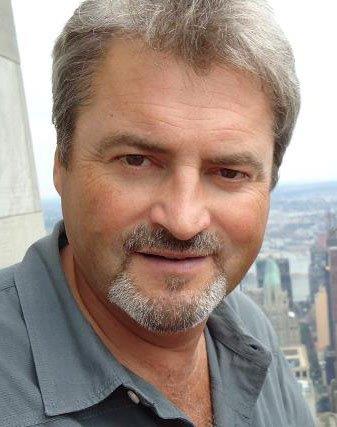 Dan Allen writes speculative fiction that tends to lean toward the dark side.
He is featured in Secret Stairs: A Tribute to Urban Legend, 2018's #1 best selling horror anthology.
This winter, Dan's "Corn Stalker" can be found in Haunted Holidays - available on Amazon, Barnes & Noble, and Lulu. Snuggle up under a blanket and read some strange stories!
"Missing Things" shouldn't be missed and it is found in Bringing It Back from Horrified. This anthology is currently #3 in the U.K. and is finally available on Amazon in Canada.